What to do at Lake Idro
Discover Lake Idro from a different perspective by taking a boat tour and spend a nice day together with the family!
The boat is an alternative way to discover hidden corners and contemplative views of Lake Idro in complete relaxation. The mini cruise departs from Lemprato and stops at Crone, Anfo, Ponte Caffaro, Baitoni, Vesta and Vantone. The boat tour lasts a couple of hours and it is possible to get on and off at each stop. Offer your children an alternative and fun experience… Oh we forgot to mention: the Trentino Guest Card lets the whole family enjoy the experience free of charge!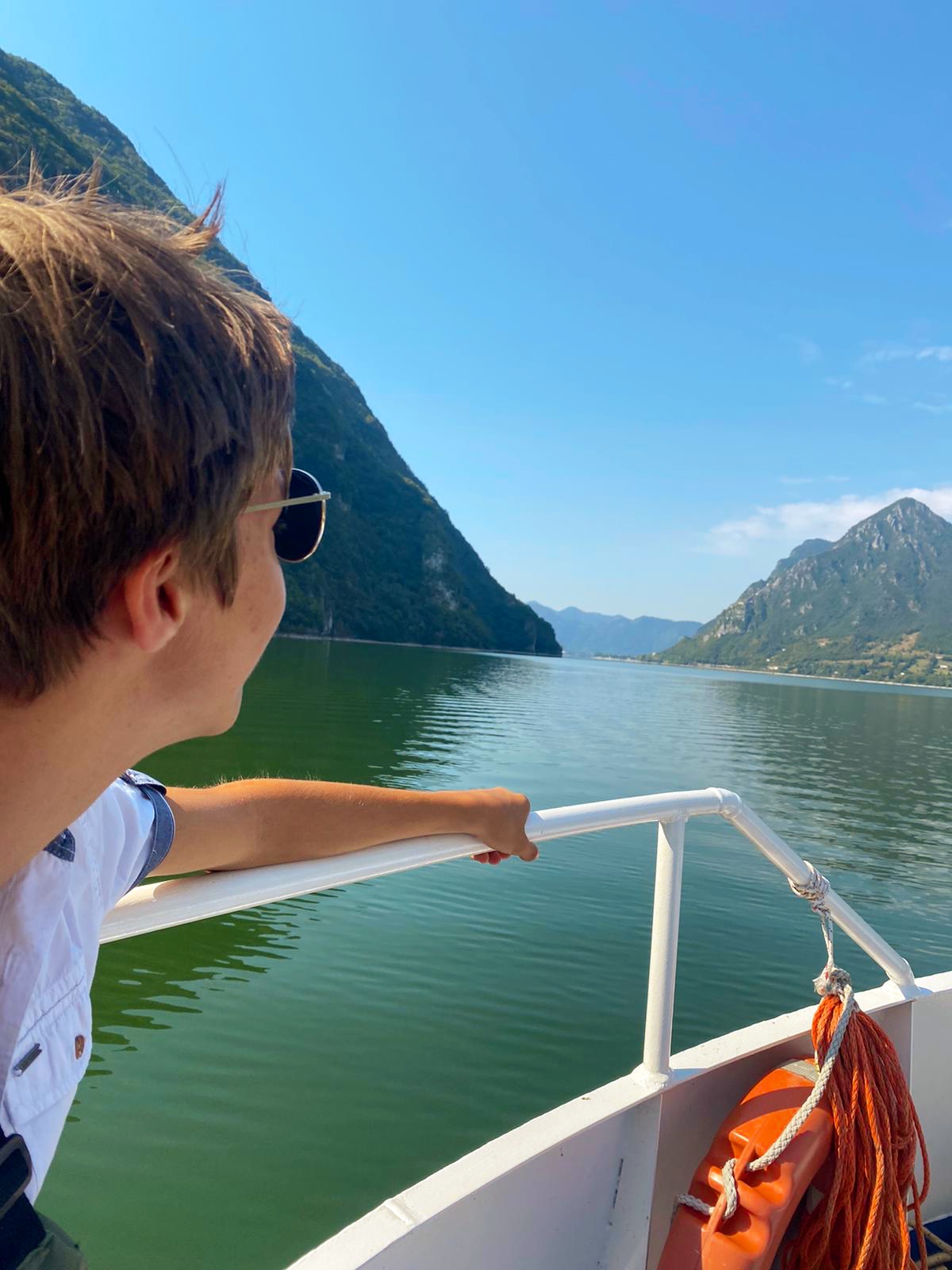 This mini cruise takes you on a voyage to discover the hidden treasures between the shores of Val Sabbia, boasting spectacular views. Furthermore, the boat also welcomes animals and bikes at no additional cost.
The complete tour of the lake costs €7.00 per person and the ticket can be bought directly on the boat either in cash or by credit card at no extra charge.
Our tip: Use the boat on Wednesday to head to the market at Idro!
Ask for information