What to do at Lake Idro
Canyoning, discovering the Palvico
Pure adrenaline with the most fun and refreshing activity to do in our area: abseiling, swimming, jumping, sliding between the rocks... the experience of canyoning is fascinating!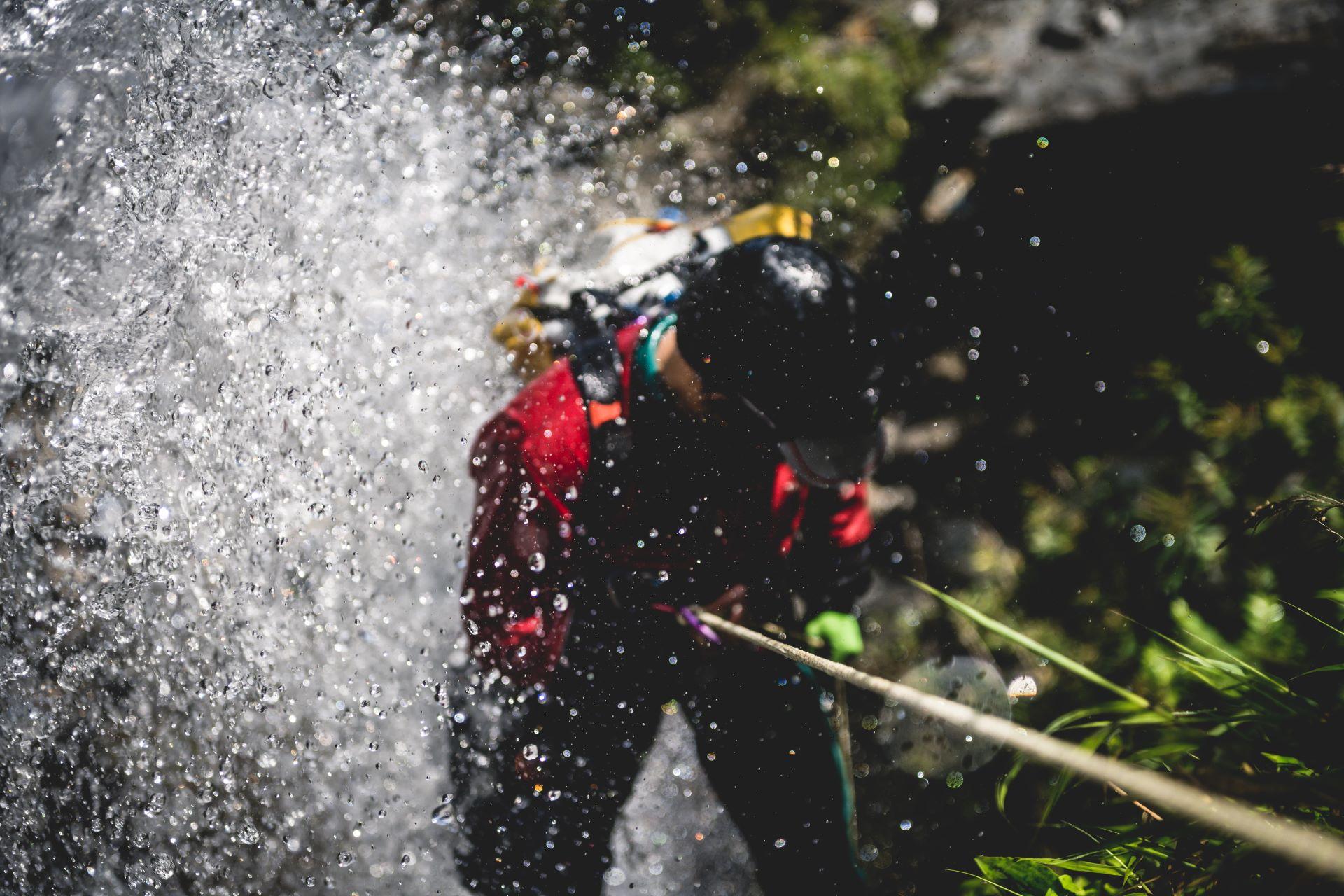 Thanks to the collaboration with experienced guides, you can choose between different options, some of which are rather challenging and only suitable for children over 12 years. We recommend the Palvico, a tour lasting around 3 hours with jumps into the water up to 6 meters!
The most adrenaline-pumping part is the last abseiling section down the 54-meter-high waterfall. It is worth bringing a GoPro with you!
If you want to experience canyoning, all you need to bring is a pair of sports/mountain shoes, a bathing suit and a towel. Wetsuits, equipment, life jackets, helmets and neoprene socks will be provided by the guides.
Do you feel ready to face the Palvico? Well... we will take care of booking your adventure!
Ask for information