What to do at Lake Idro
Trekking to discover the Rocca d'Anfo
Reading time 1:09 minutes
If you love trekking, we recommend that you visit the Rocca d'Anfo at Lake Idro, a military complex built in the 15th century under the rule of the Republic of Venice and which boasts being the largest Napoleonic fortress in Italy.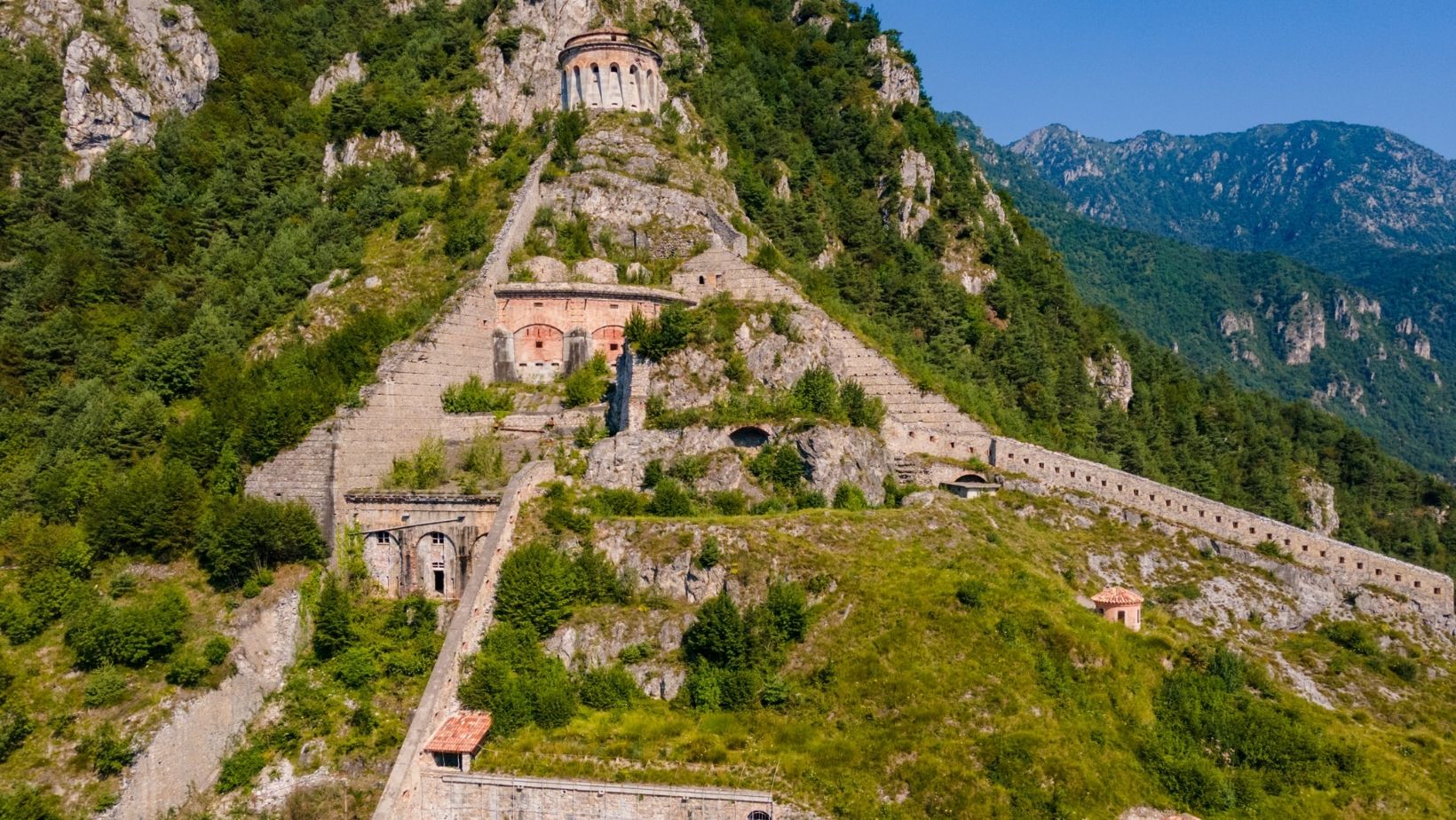 The ticket office is located in the sports field of the municipality of Anfo, near the town hall, but you can also buy the ticket online in advance. The fortress can only be visited by participating in a guided tour and by prior reservation.
The Rocca d'Anfo is a system of military fortifications of great historical importance and landscape interest that occupies an area of about 50 hectares on the western shore of Lake Idro, near the ancient border between Lombardy and Tyrol. The military complex, which divides the Sabbia Valley from the Valley del Chiese, was built in the 15th century by the Republic of Venice and expanded significantly in the Napoleonic era.
The fortress, which has an abrupt descent to Lake Idro, is an architectural marvel perched on the rock. A unique regional and national element in terms of size and historical importance.
The trekking route is suitable for everyone. After 4 hours of walking through paths and on steps you reach the highest tower. You can also visit the museum that showcases many years of history on the way.
Ask for information