What to do at Lake Idro
Walk in the biotope of Lake Idro
The Nature Reserve is what remains of a large lake area that once extended in the northern area of the lake and was reclaimed from 1848. It is rich in plant and animal diversity and still preserves the original natural habitats where a conspicuous variety of sedentary, passing or wintering waterfowls can be admired. Diver, coot, hen, water rail, little bittern, night heron, gray heron, kingfisher, river nightingale and many other birds can be observed in their natural environment without being disturbed.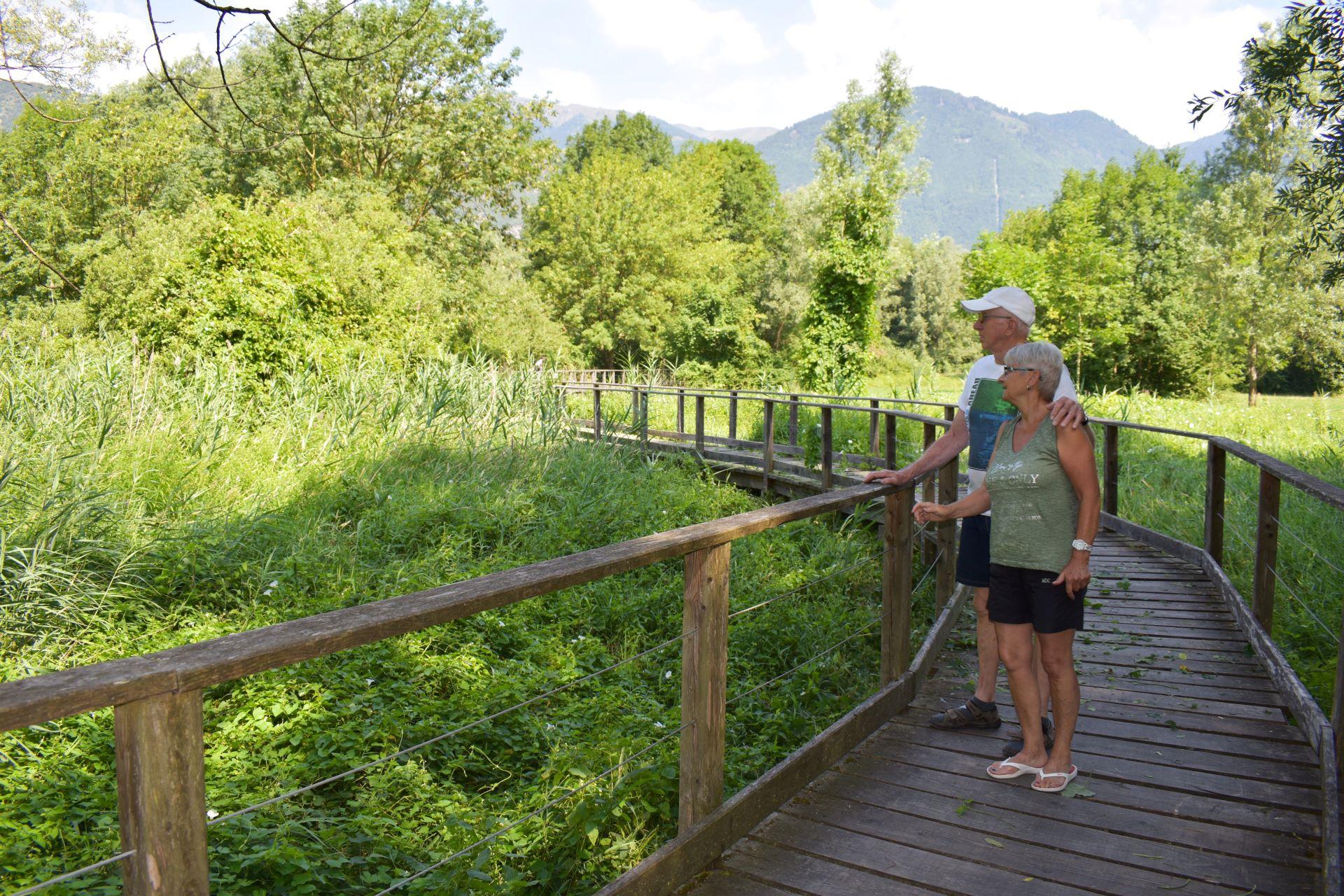 The walk extends for about 1,300 meters in the biotope of Lake Idro. As you leave our campsite, there is a direct wooden walkway equipped with handrails and well-aligned axles, so you can easily traverse the path with wheelchairs.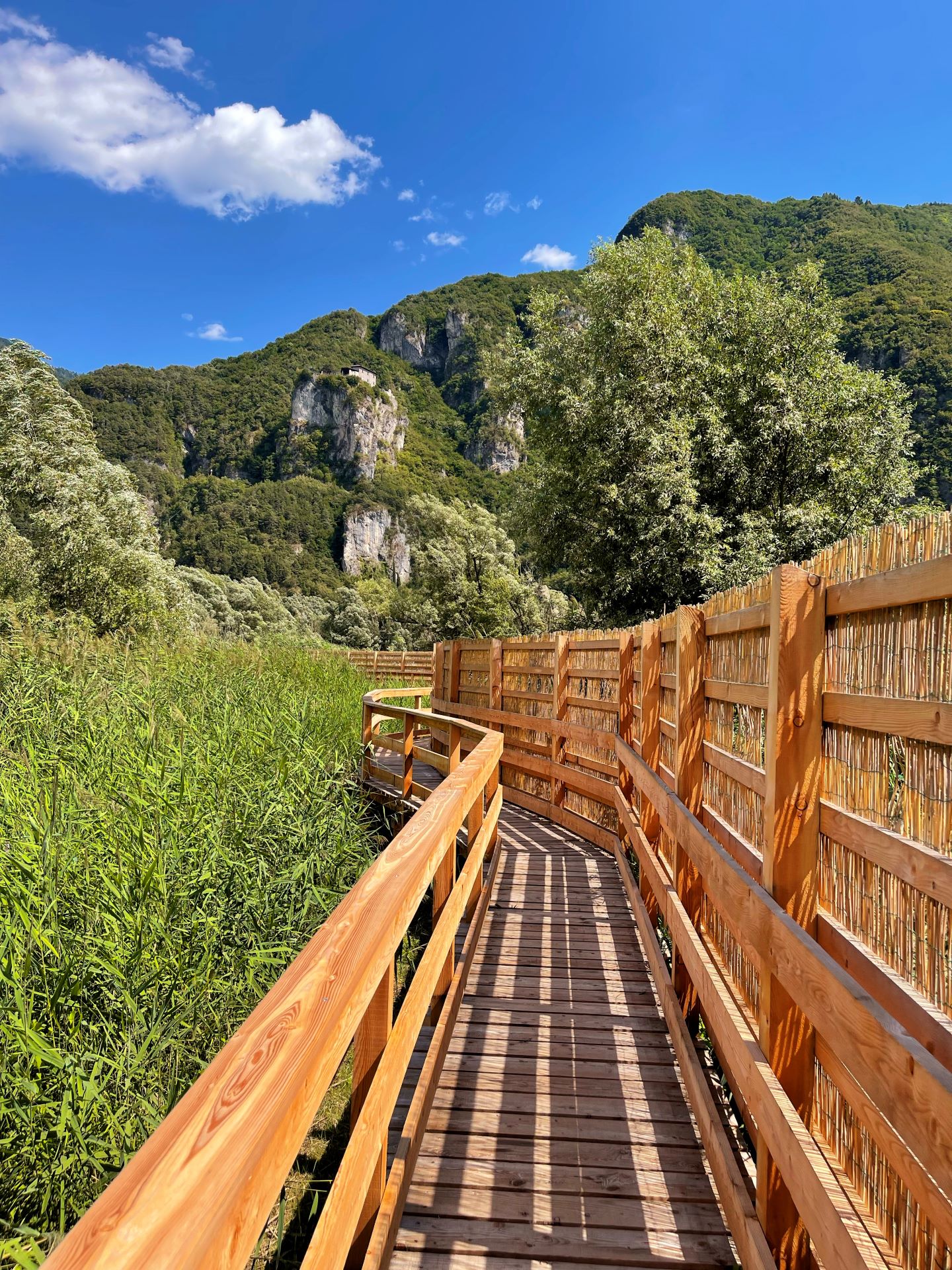 The route continues across two wooden bridges and an asphalted stretch. This is where the second walkway begins, in part without a handrail, along which there are wooden huts and slits of different heights and sizes and viewing platforms for observing the birds.
Between the first and second hut, a flat gravel path leads to Center Idroland, which overlooks a beach equipped with benches and picnic areas.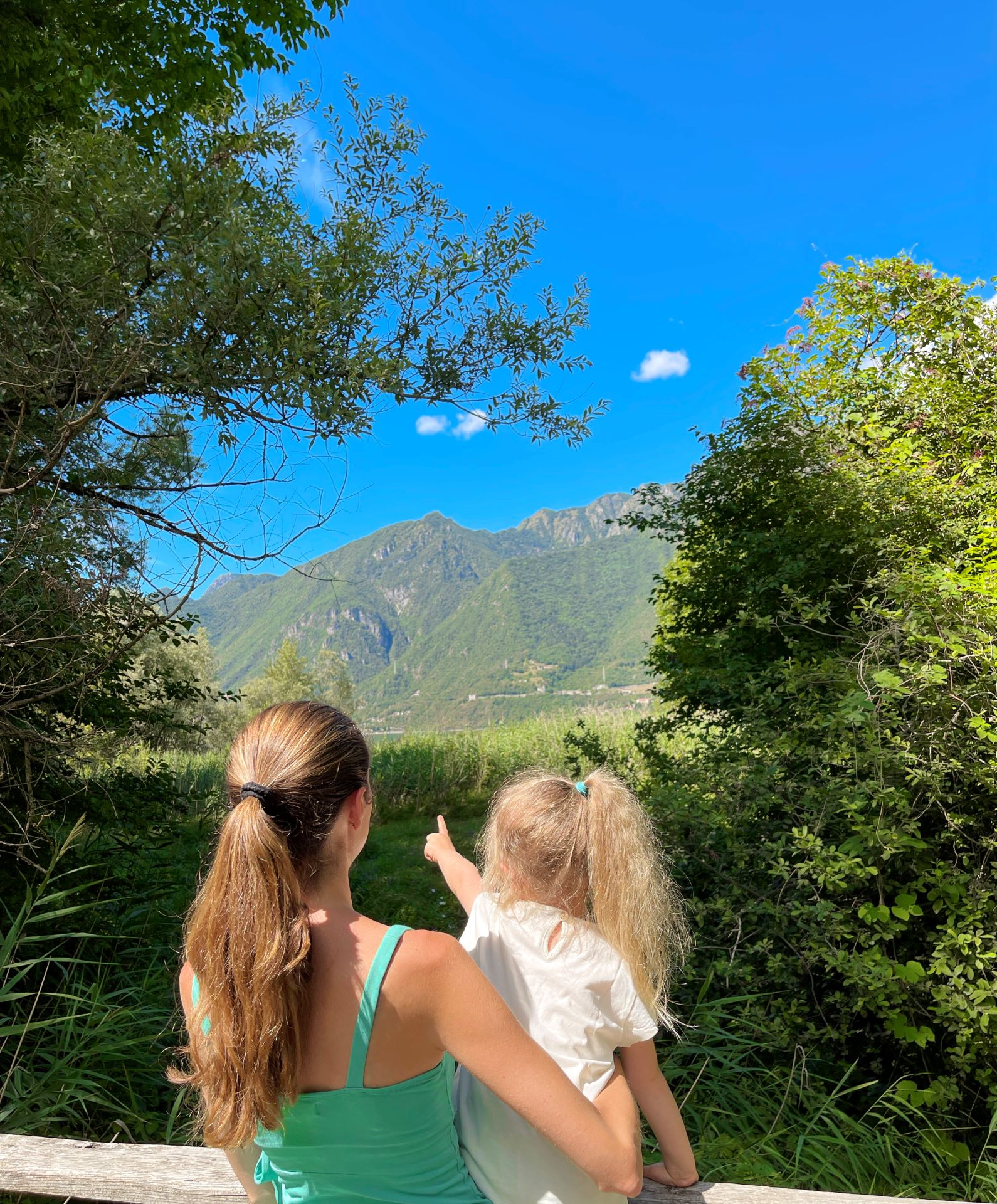 Ask for information